Sybrand Buma joined Supervisory Board of NBTC
As of September 2022, Sybrand Buma has joined the Supervisory Board of the Netherlands Board of Tourism & Conventions. The council has an important monitoring and advisory role and contributes its knowledge and expertise for the realization of NBTC's mission: a sustainable development of destination Netherlands.
Jos Vranken: "With the expiration of Rob van Gijzel's term of office, we started looking for a new member for the Supervisory Board. The board and management are very pleased with the appointment of Sybrand Buma. With his arrival we bring in a lot of experience and valuable knowledge that we will use for our future challenges. I am confident that in this way the full council can make an important contribution to the sustainable development of destination Netherlands and NBTC as an organization."
Sybrand Buma has been mayor of the municipality of Leeuwarden since August 26, 2019. He was a member of the Dutch House of Representatives from May 2002 to May 2019. From October 2010 to May 2019, he was group chairman of the CDA and list leader for that party in the 2012 and 2017 elections. Prior to his parliamentary membership, Buma worked successively at the Council of State, the Ministry of the Interior and the CDA Lower House faction. Sybrand Buma studied law in Groningen and at Cambridge.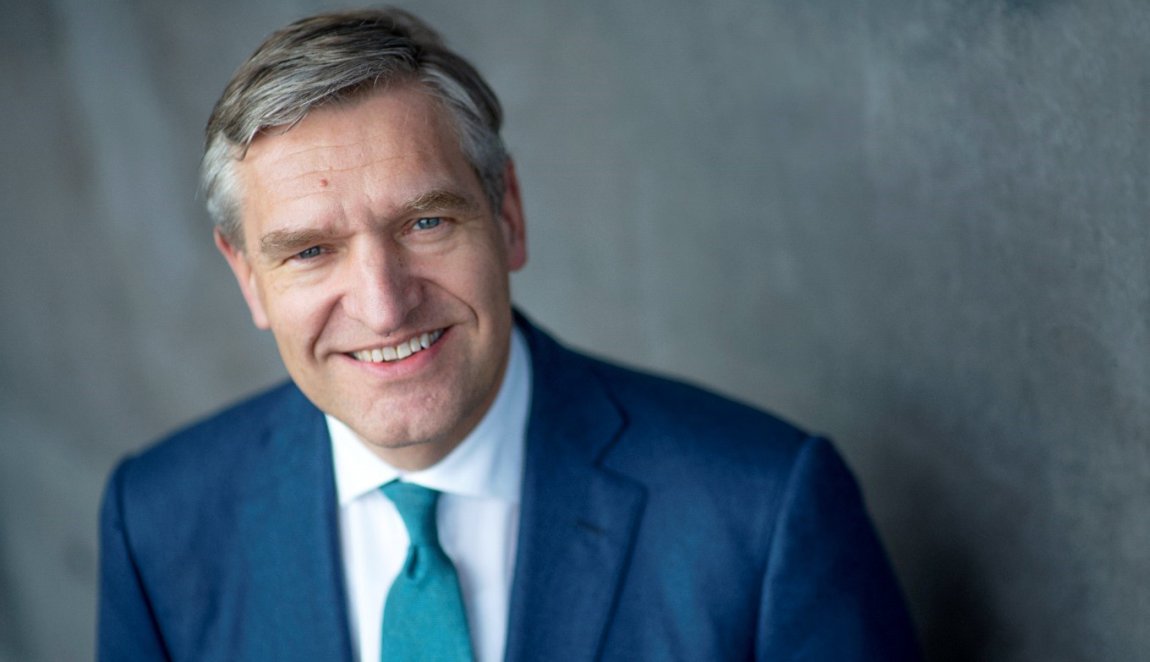 Sybrand Buma: "The Netherlands is a valued destination for tourists and business visitors. We also want to be that in the future. As mayor of Leeuwarden, I see the life that visitors bring to the city and province. At the same time, we face great challenges, to maintain the balance between visitors and residents. NBTC has a central role in shaping a sustainable lodging economy for the future. I am happy to contribute to that."
The main task of the NBTC Supervisory Board is the statutory supervision of the organization and advises the management on strategic issues such as the direction of the organization and the long-term development of the destination Netherlands. In addition to Sybrand Buma, the Supervisory Board consists of Han Polman (chairman), Walter Drenth, Paul Geraeds, Angelique Lombarts, Désirée van Gorp and Harm Kreulen.
Source: https://www.nbtc.nl/nl/site/actueel/sybrand-buma-toegetreden-tot-raad-van-toezicht-nbtc-1.htm?utm_source=linkedin&utm_medium=social